When it comes to every team of the English Premier League, according to Mauricio Sarri, it's Manchester United the side that has the best squad at least player by player from each position.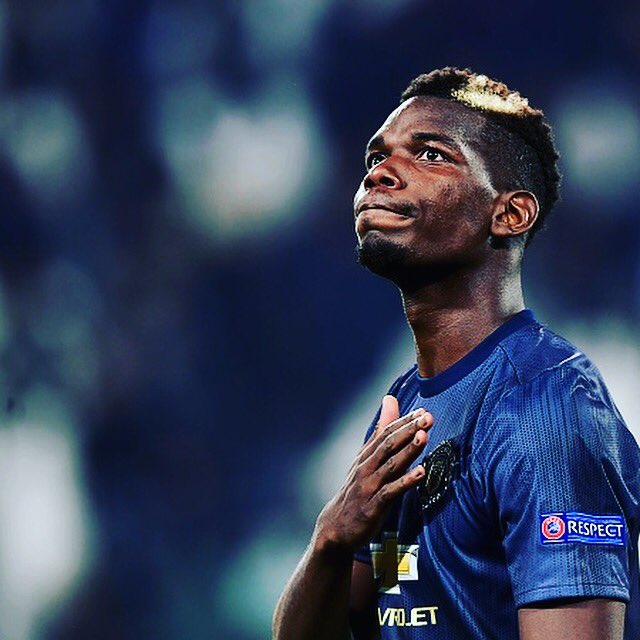 "I think they are a very strong team. Maybe player-by-player, they are the best team in the league. At the moment City is more of a team, but player-by-player they are very, very strong. We are talking only about eight matches, they are doing well in the Champions League so they can improve in the Premier League, we are talking about two months."

This was the statement released by Chelsea's Mauricio Sarri prior to their Premier League game encounter against Manchester United which was played on October 20 and resulted in a 2-2 draw as both teams had to settle with only 1 point.
With players such as: David de Gea, Paul Pogba, Alexis Sanchez, Juan Mata, RomeluLukaku, Antonio Valencia and Phil Jones, it's clear that Jose Mourinho has at his disposal a variety of top class players in different positions.
During the previous 2017-18 season of the English Premier League, Manchester United managed to secure the 2nd place but things have been a very different story for the: ''The Red Devils'' in this current campaign as they have been fairly underwhelming with 5 triumphs, 2 draws and 3 defeats from their 10 initial games.
Chelsea on the other hand has remained undefeated from their 10 opening league matches of the 2018-19 EPL with 7 victories and 3 draws. Considering that this is the very 1st season of Mauricio Sarri as the head coach of a top Premier League club but he has managed to push Chelsea in the top 3 spots of the EPL and even though it has only been 10 league matches, it's still a good start for any manager that is competing in one of the leagues which is considered to be as the toughest in Europe.