Outgoing European champions Chelsea have a ninth home win in the Premier League (PL) in their sights ahead of the visit of relegated Watfordon the final day of the season this weekend. Ahead of Sunday's game against the Hornets, Chelsea have won eight, drawn seven and lost three of the 18 games played at Stamford Bridge this season as far as Premier League football is concerned.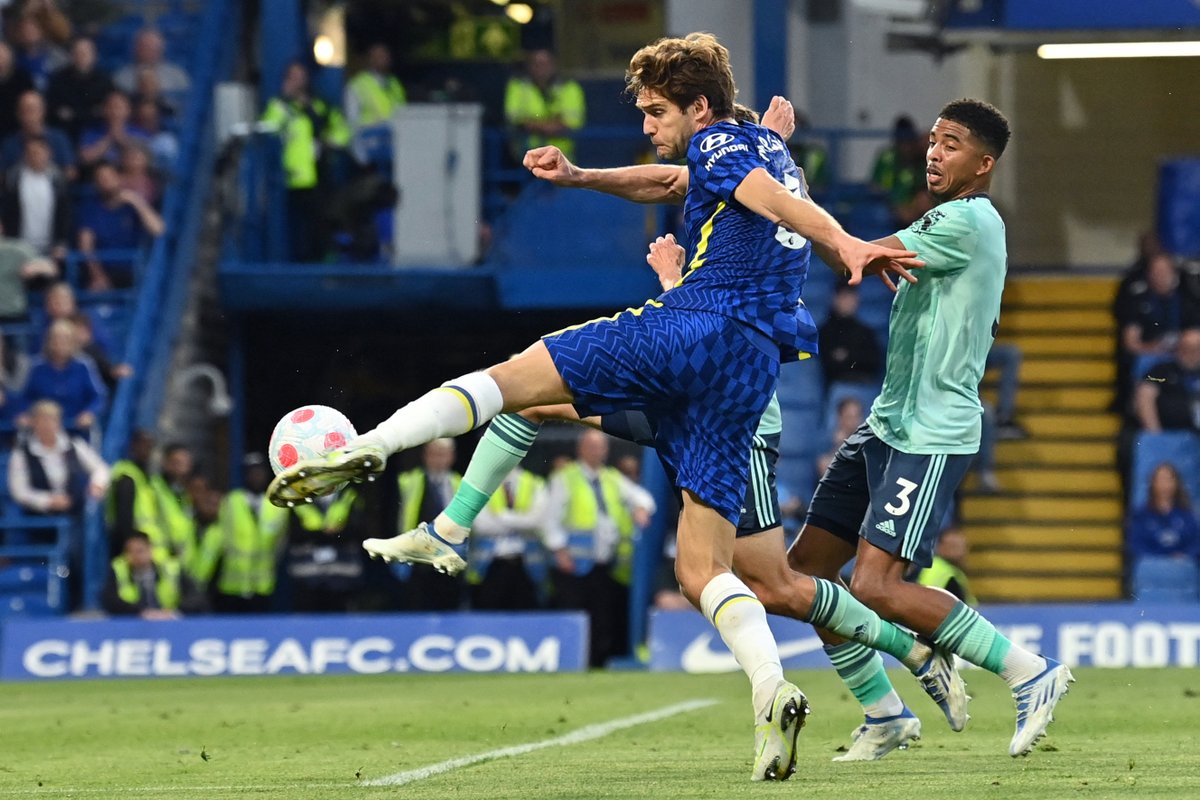 Chelsea have beaten London rivals Tottenham Hotspur and West Ham United at home this season. Also, they have gotten the better of bottom team Norwich City, Leeds United, Southampton, Newcastle United, Crystal Palace and Aston Villa at home since the current season started. For the defeats, Chelsea were beaten for the first time in the league this season when Brazilian star Gabriel Jesus scored the only goal of the game in the first half to give Manchester City an impressive 1-0 away win. Chelsea also suffered defeat at home to London teams Brentford and Arsenal.
In the West London Derby, German defender Antonio Rudigergave Chelsea the lead just after the half-time break before visitors Brentfordreplied with four goals. German player VitalyJanelt (brace), YoanneWissa and Christian Eriksen were on the scoresheet for the Bees. Chelsea also conceded four times at home to Chelsea in their London Derby encounter with Arsenal. Chelsea pegged Arsenal back twice in the first half before Eddie Nketiah and Bukayo Saka scored in the second half. Former England junior international Nketiah had earlier scored one of the Arsenal goals in the first half.
Chelsea drew at home in the league this season against the likes of Liverpool, Manchester United, Brighton & Hove Albion, Burnley, Wolverhampton Wanderers, Everton and Leicester City. In their last home game, Chelsea came from behind to draw 1-1 at home to Leicester City with the two goals coming in the first half.