Chelsea will have a really hard time retaining the UEFA Champions League title this season because they will be facing more readily prepared teams, according to former Manchester United star Owen Hargreaves. The Blues were crowned the champions of Europe last season after defeating Pep Guardiola'Manchester City in the final by a slender goal margin of 1-0. Before setting up a final clash against the Cityzens, Chelsea already played against the likes of Atletico Madrid and Real Madrid, defeating them even though they were originally referred to as the underdogs heading into the ties.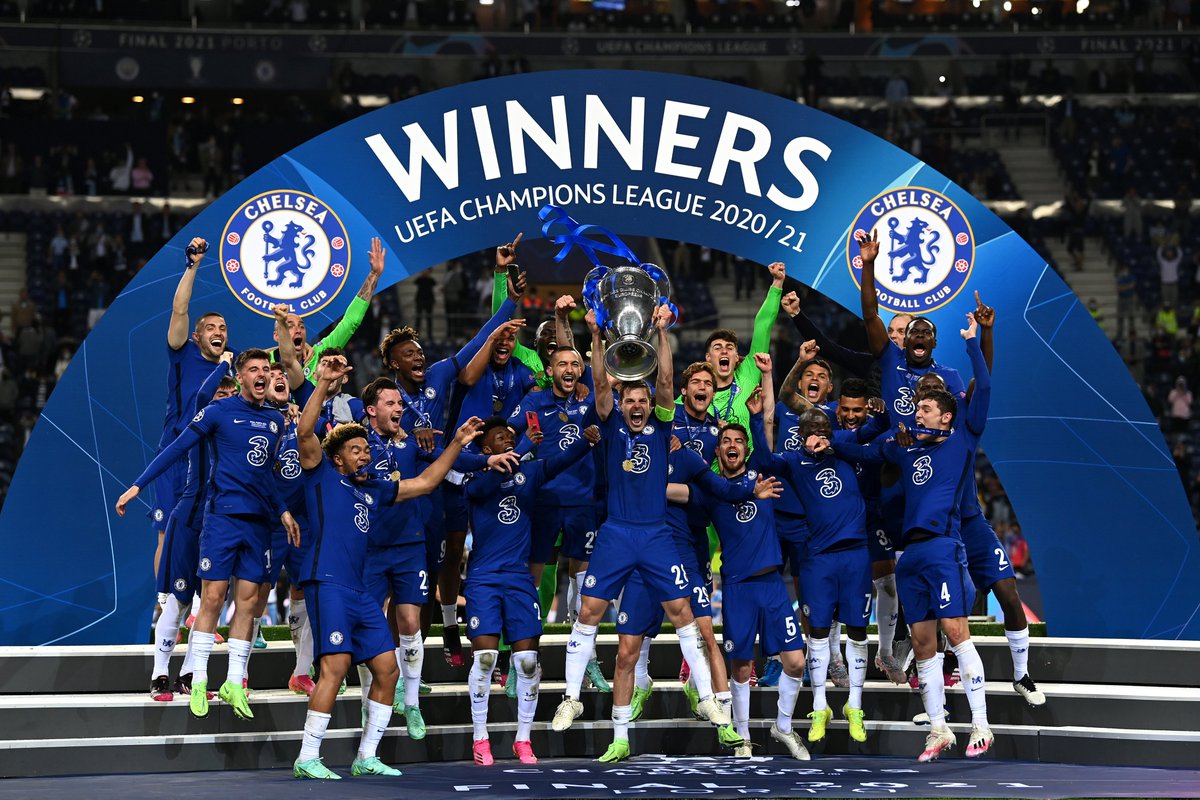 Although Hargreaves believes that Chelsea have quite the squad that can cause an upset this season as well, he also thinks that the rest of the teams would already he more wary of them now and that will help them to get even more prepared and ensure that they are not allowed to win the title two times in a row. Speaking in a recent studio session, Hargreaves said that he has a lot of respect for the Blues because they quenched the doubts he had for them last season when they went all the way to win the UEFA Champions League title.
He then further added that the Blues manager Thomas Tuchel deserves a lot of praise for his exploits with the club last season stretching to the present campaign. He hailed them for their achievements which included their Club World Cup triumph some says ago, stating that they have shown beyond reasonable doubts that they indeed deserved to be the champions of Europe.
However, he stated that it would be extremely difficult to win the title again this season because there are teams who are even more hungry than them to do it this season such as Manchester City and Paris Saint-Germain.