According to 90 min, Manchester United are among the clubs keeping tabs on Isaiah Jones. The Middlesbrough wide man is coming on the back of a fruitful spell in the Championship and has become a target for several top clubs across the Premier League. Other than Manchester United, Chelsea and Tottenham Hotspur are among the clubs to have kept close tabs on the 22-year-old. Jones does have a long-term contract at Middlesbrough, but the Premier League giants are hoping to snap him up with the lure of top-flight football.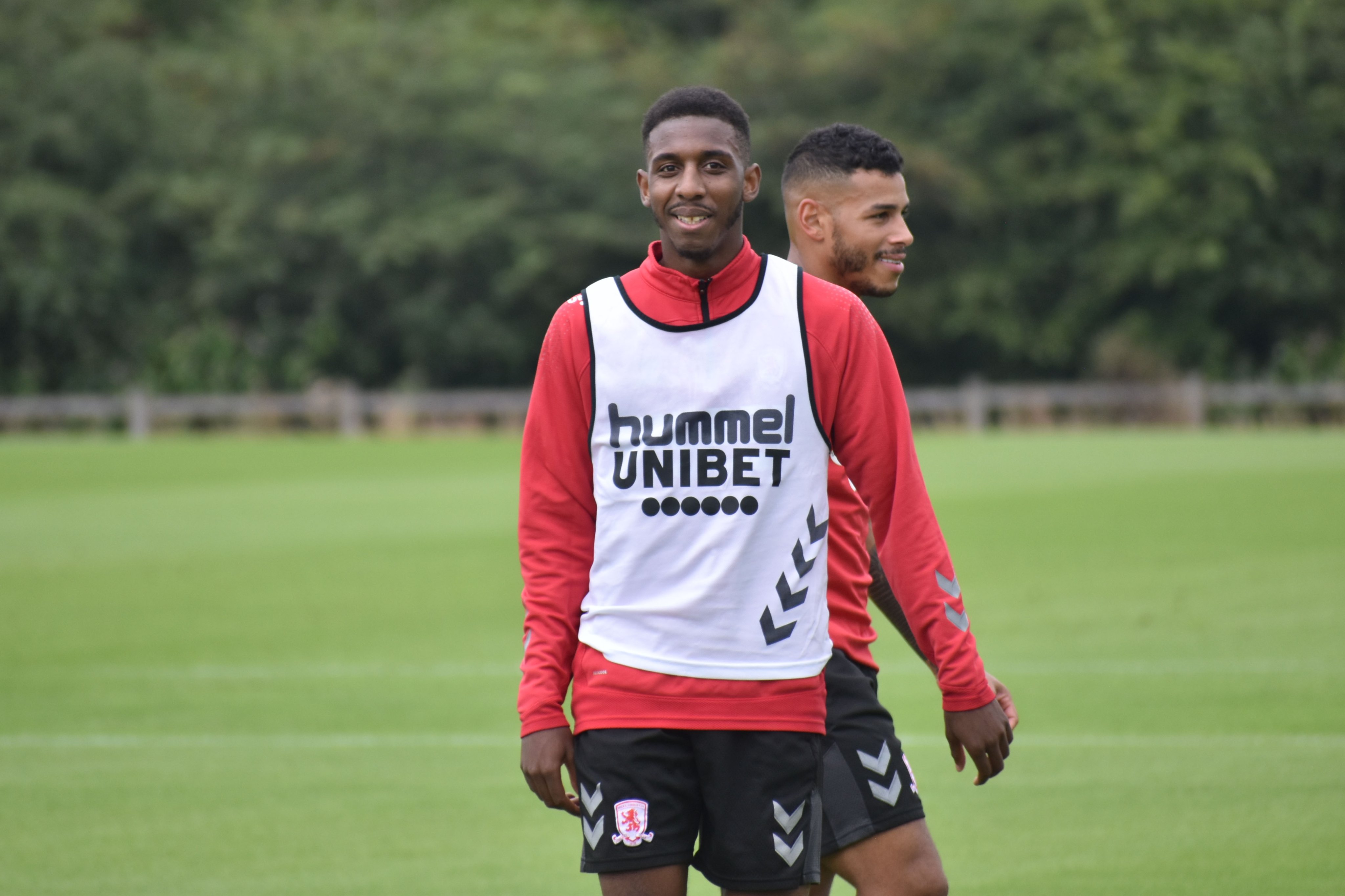 A right-winger by trade, Jones has been a member of Middlesbrough for quite some time now. But he made his major breakthrough this past season, racking up one goal and nine assists in 42 league outings. Transformed into more of a wing-back, the Englishman has enjoyed stellar success in his new role. The 22-year-old has expertly used his pace to provide width out wide, while his tally of nine assists is indicative of his ability to whip in crosses into the box. It has made him an appealing target for Manchester United, who are in the market for a new right-back amid uncertainty over the future of Aaron Wan-Bissaka.
The former Crystal Palace wide man has struggled with form and is likely to be offloaded by Erik ten Hag in the coming summer. His potential exit should pave the way for Jones to become a useful option on the right-hand side for Manchester United, as he can not only operate as a wing-back but also compete with wingers.
Chelsea, too, are in the market for reinforcements in the wing-back department. The Blues are bracing themselves for the exit of Cesar Azpilicueta amid links with Barcelona. The Spaniard's exit will effectively leave Thomas Tuchel with Reece James as the only reliable option in the position, thus making Jones a useful option for Chelsea.