Antonio Conte has praised Alvaro Morata for the impact that he has made so far at Chelsea and said that fans should expect more from the player in the future.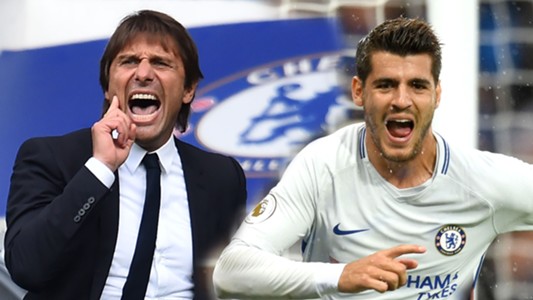 He said that it is never easy to come to a new club and score goals and he believes that the new striker is managing to do this brilliantly.
He said that the player is still adjusting to Chelsea and that fans should expect more from him as soon as he settles in the team. Indeed Alvaro Morata managed to score his second goal after joining Chelsea and created the goal for Fabregas.
Antonio Conte said that Chelsea has a unique playing style and that it will take time before Alvaro Morata adjusts to it completely. But there are signs that he is starting to do that as he participates more in the build-up play.
The manager said that the striker has scored a very beautiful goal and that it is not easy for a new player to adapt to Chelsea's playing style. He said that the player is in a new surrounding and in a new country and that it will take time for him to play freely and be at his best. Continue reading Antonio Conte on Morata