Before the current season began, there were a lot of reasons to be excited as a Chelsea fan. Everyone associated with the club was holding their head up high in confidence as if to say this season was finally going to be the season they clinch another Premier League title after last achieving the feat a few years ago. Club owner Roman Abramovic was quick to disburse cash for the purpose of securing important signings that were supposed to be responsible for securing another league crown.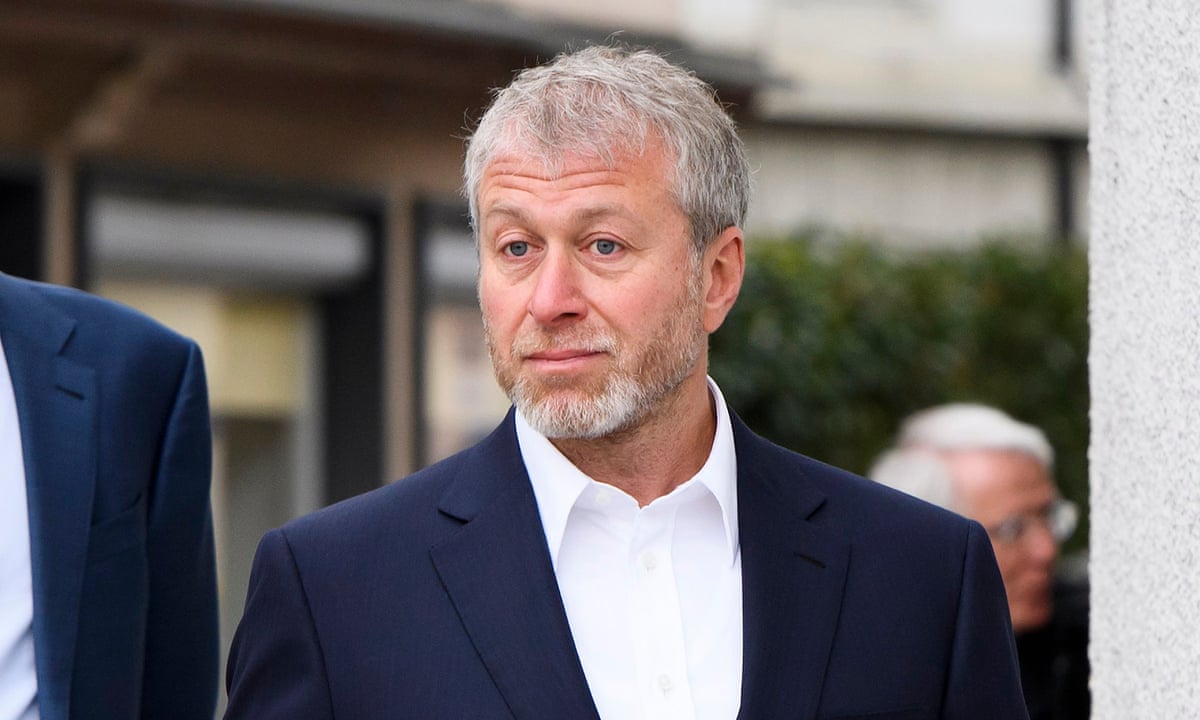 After the firing of Maurizio Sarri, the appointment of Frank Lampard raised eyebrows as to whether he was capable enough to steer the Blues to Premier League glory given that he did not have a powerful-enough credential to present. However, a lot of faith was invested in him as he was tasked with the responsibility of bringing together his own choice of players and getting them integrated into the system, and playing beautiful football.
The faith given to Lampard was not just in words but also in cash
, with Abramovic releasing as much as over £200m transfer war chest so they could realize their sole dream. The cash was splashed in the summer across several signings including the likes of Timo Werner, Kai Havertz, Thiago Silva, Ben Chilwell, Edouard Mendy, as well as Hakim Ziyech. On paper, this team of players would be regarded as a world-class setup especially judging by the crazy form most of them were in before moving to Stamford Bridge.
As the season started, there were good signs of bright days to come but currently, as the mid-season is finally creeping in on us, this Chelsea team have lost a lot of confidence in their ability following a run of poor results. Lampard keeps taking the blame for the misfortunes but is it truly his fault? Or his players'? Let us assume time will tell.