Chelsea have secured their spot in the semi-final of the UEFA Champions League this season even though they suffered a defeat at home to FC Porto in the second leg of their tie which was played on Tuesday night. The Blues already had the job done in the first leg away in Portugal when they played Porto.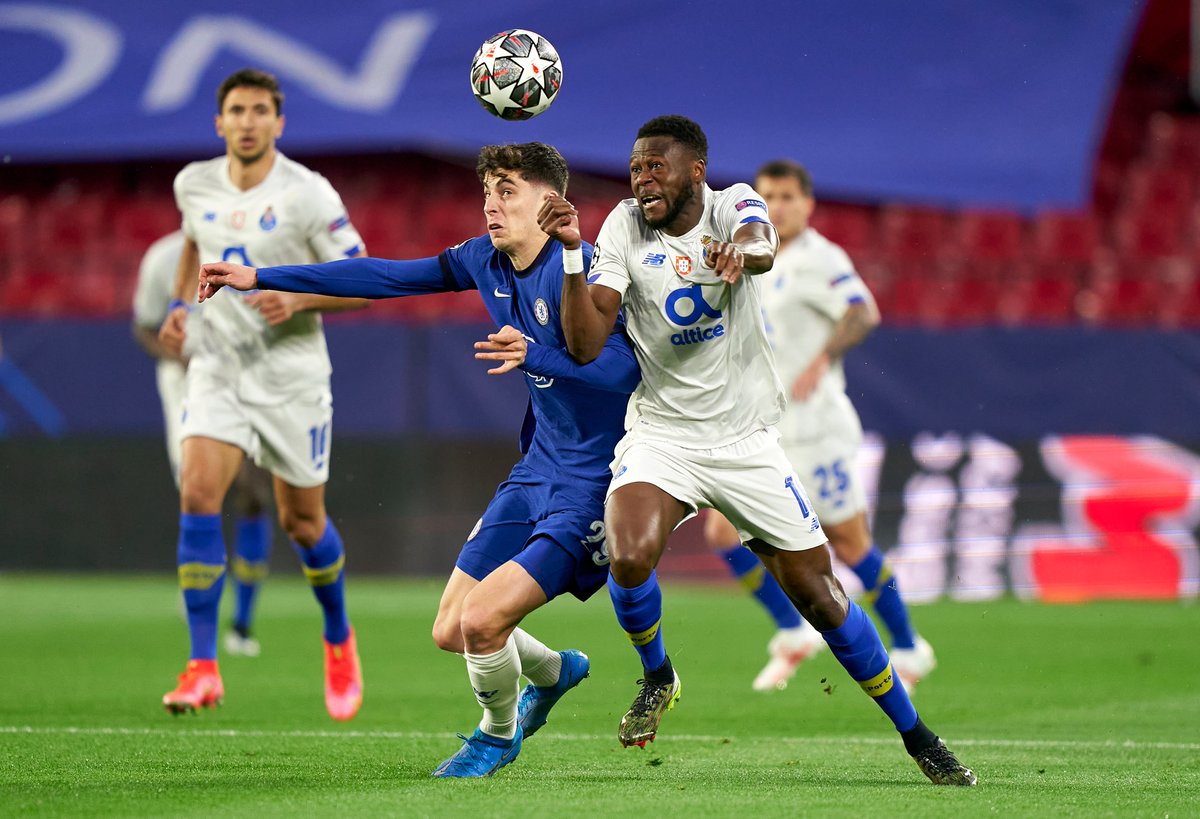 Goals from Mason Mount and Ben Chilwell handed Thomas Tuchel's men a comfortable 2-0 first-leg advantage before the second leg. At Stamford Bridge, Chelsea did not play with the same aggression and character they showed in Portugal and failed to penetrate the Porto defense. The game ended goalless at half-time, with neither side registering a single shot on target.
Many thought that the second half would produce more excitement, but it was just about the same story the first half told. Both teams found it very difficult to create clear-cut chances and as the game approached the 90th minute, people began to think that the match would end 0-0.
However, out of nowhere, Porto were able to score their first goal over both legs at last and it was a beauty of a strike that is expected to be named the goal of the week. But the goal was not beautiful enough to even take them to extra time, confirming their exit from the competition.
Chelsea players had the last laugh as they continued their steady sail in the competition so far. The result saw them make it to the semi-final of the UEFA Champions League competition for the 8th time, a record among English Premier League teams, with Manchester United coming next in second with 7.
They will now face either Real Madrid or Liverpool as the two sides clash on Wednesday night. Madrid already have a 3-1 cushion against Liverpool and are the more likely team to make it to the next round, but with the tie set to be played at Anfield, anything could still happen.